do you have a dock project we can help with?
About Bradow Dock Service
Bradow Dock Service has provided trusted waterfront service in the Brainerd Lakes Area since 1993. We are a family owned and operated company. Bradow Dock Service offers top quality service and sales to our clients to make your time at the lake more enjoyable.
Bradow Dock Service is a licensed and insured company. We stay current on DNR Lake Service Provider Permits and require all crew members to complete the MN DNR's AIS (Aquatic Invasive Species) training. We follow protocol when transporting and storing waterfront equipment. We are GCOLA members and are dedicated to helping keep the Brainerd Lakes Area a safe and clean area to be enjoyed by generations to come.
Bradow Dock Service is a company committed to excellence in everything we do. With our experienced crew and certified technicians, we deliver great service at a fair price. Not only do we offer waterfront equipment installation and removal services; we offer canopy cleaning and repair services, winter storage options for canopies and batteries, equipment services, and new and used equipment sales.
We are sincerely thankful to all of our clients who currently use our service or have in the past, as we strive to be the premier waterfront service provider in the Brainerd Lakes Area.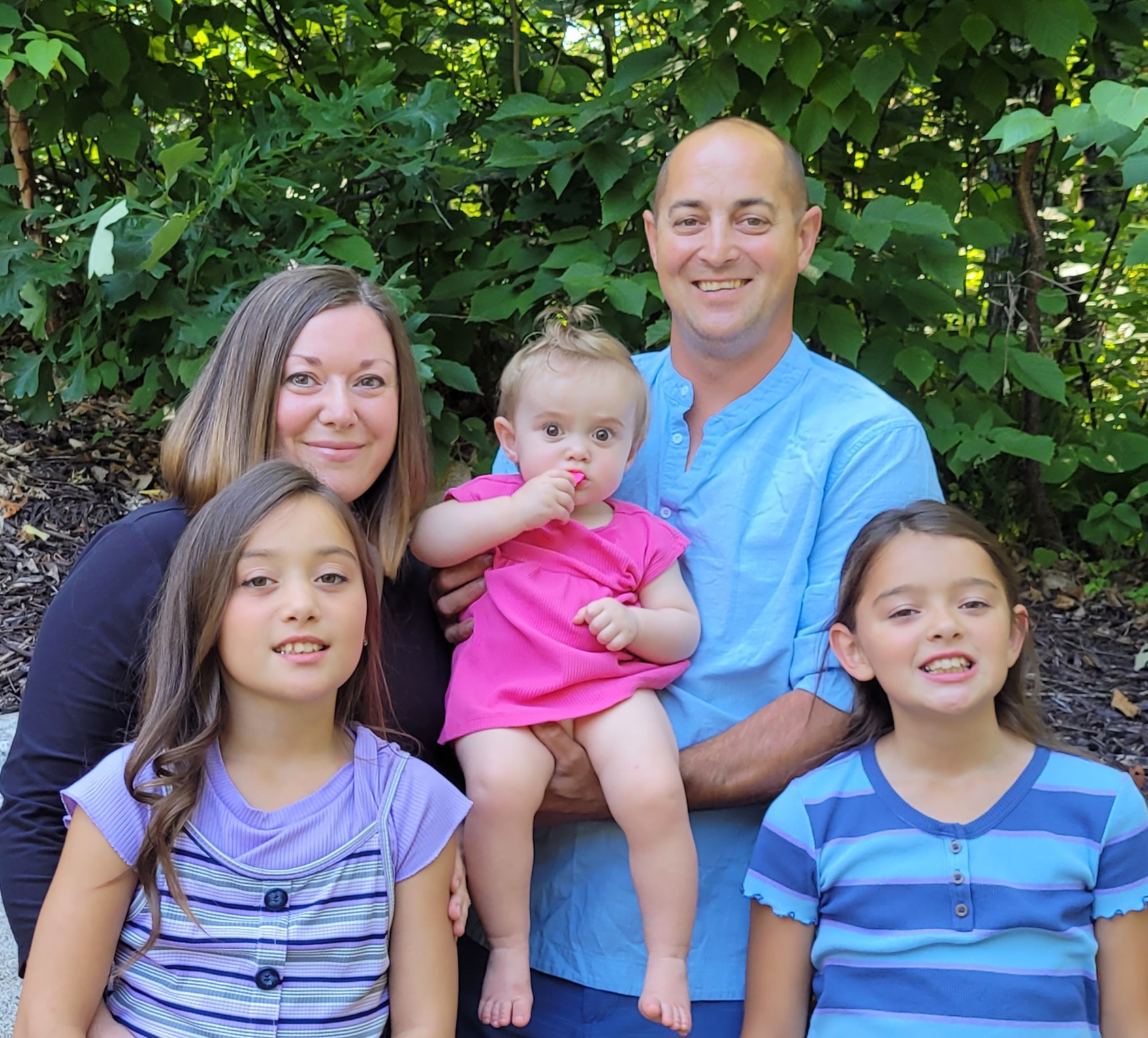 Our staff is here to answer any questions you may have. Reach out to us and we will respond as quickly as possible. Get started by filling out our form below and a team member will be in touch shortly.