do you have a dock project we can help with?
We are very proud of the Bradow Dock Service Staff!
All Bradow Dock Service crew members have completed the DNR's AIS training program. Our experienced technicians are trained and certified to work on your waterfront equipment.
We have a wonderful office with staff that is happy to help!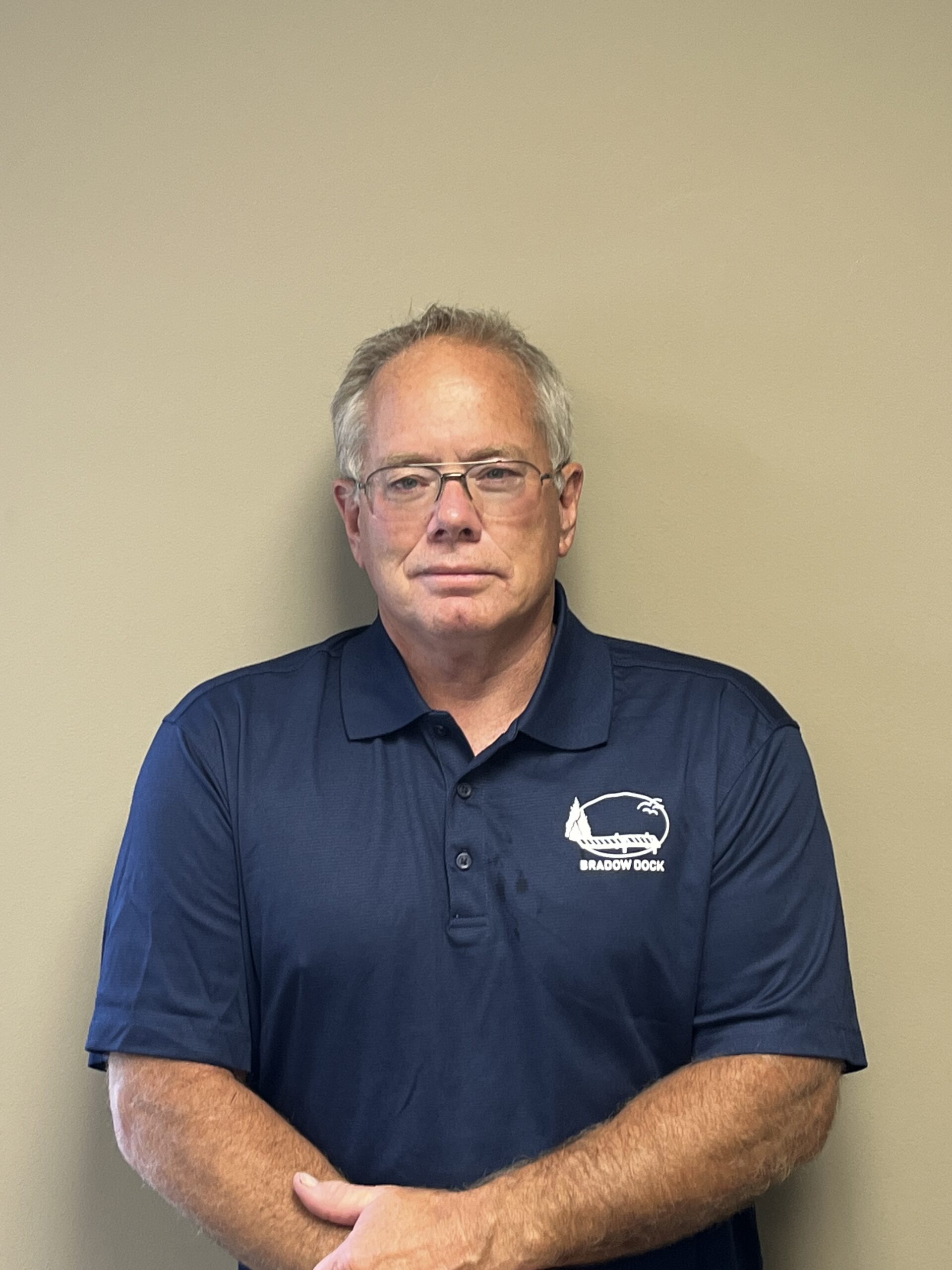 Lonn Larson – Dock and Lift Technician Crew Leader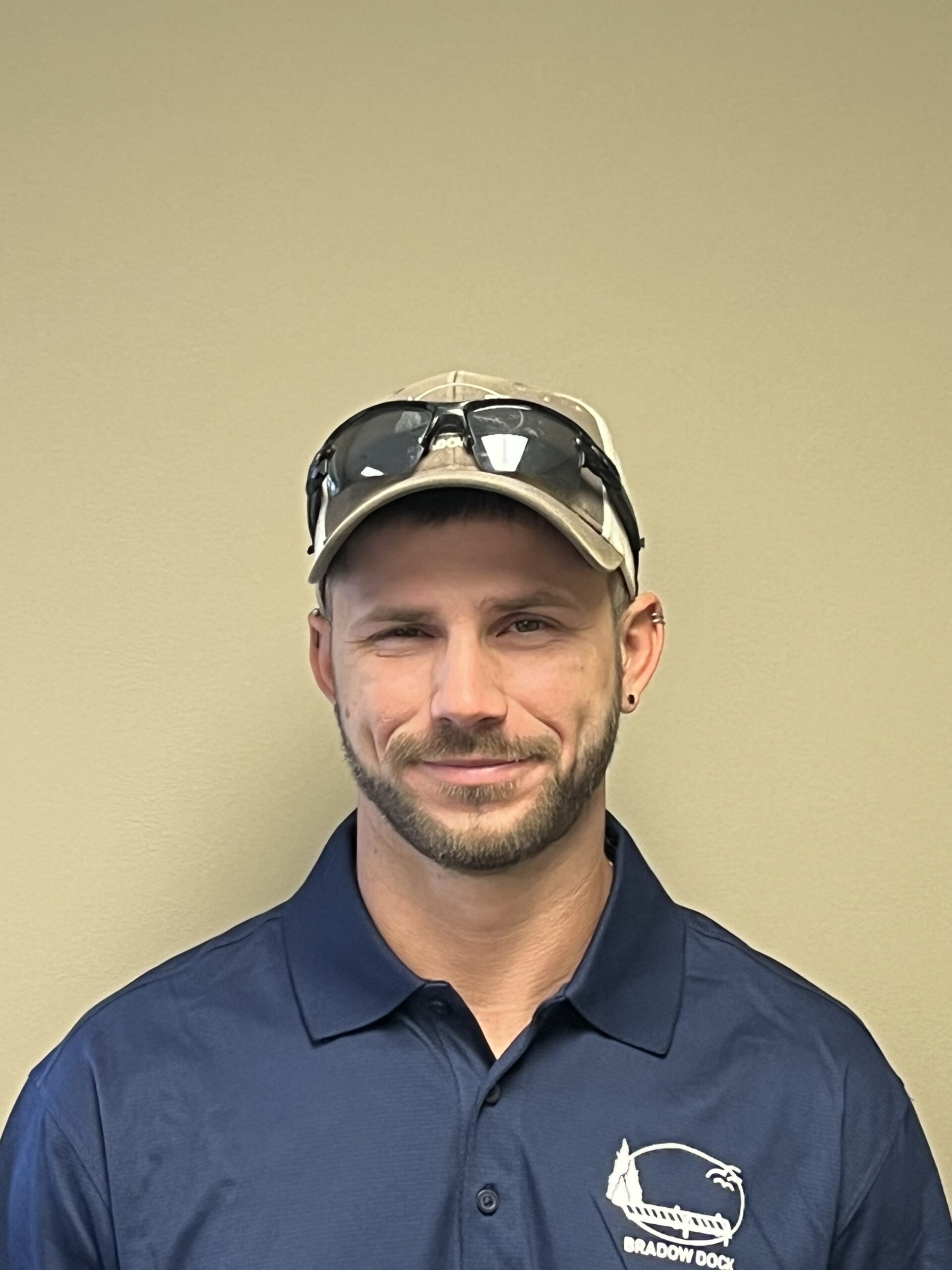 Kevin Peltier – Dock And Lift Technician Crew Leader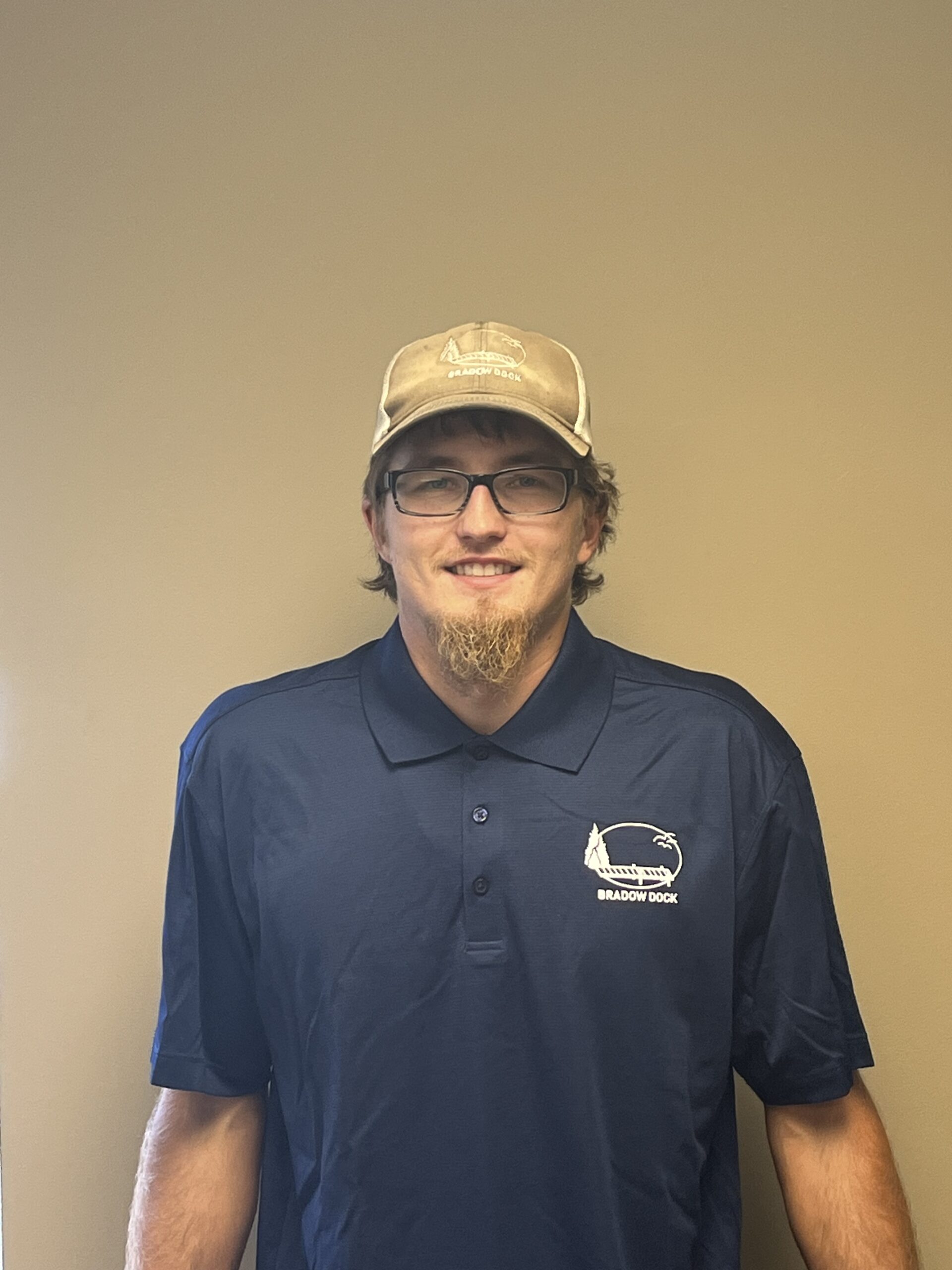 Tyler Cumberland – Dock Lift Technician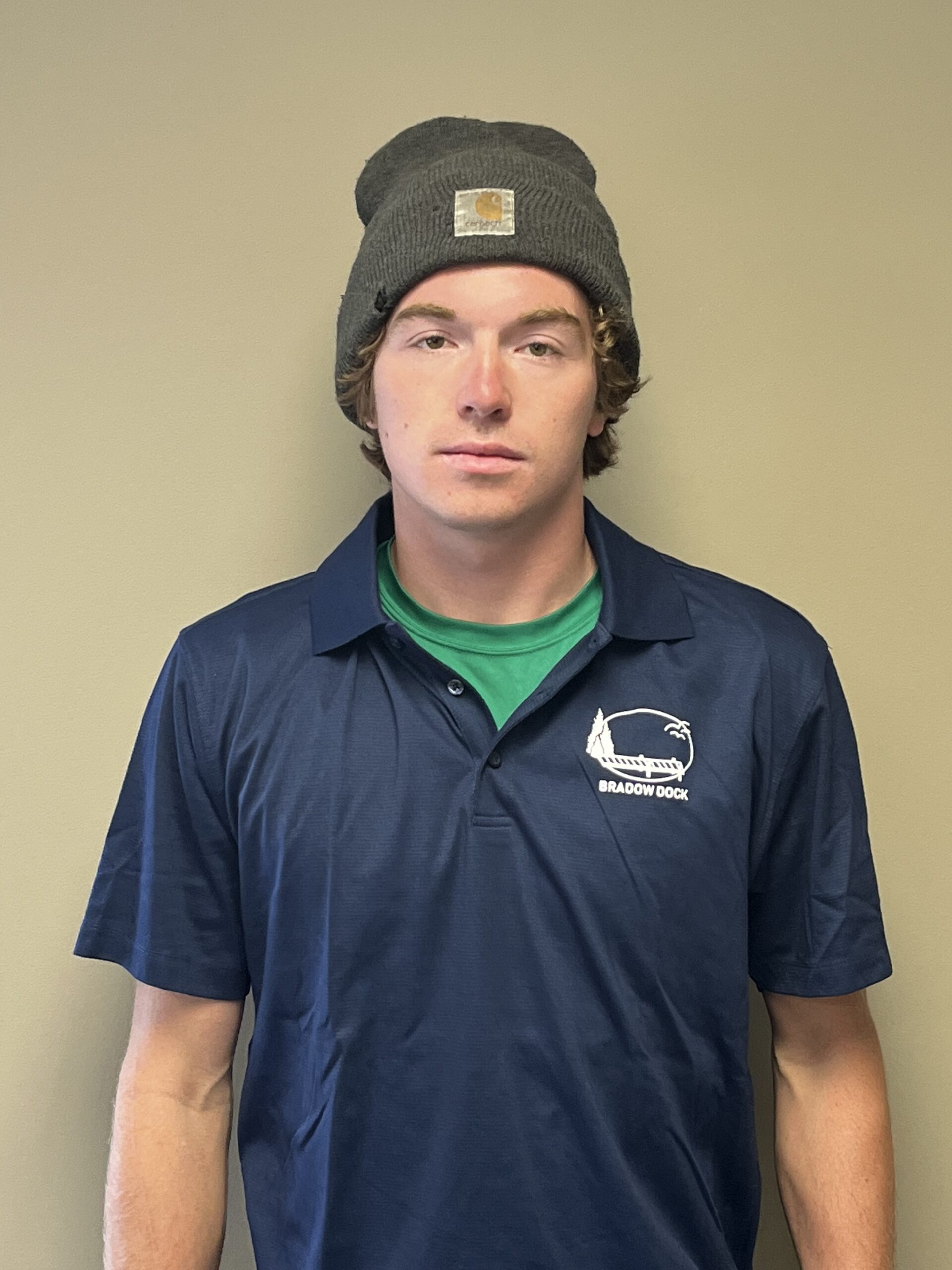 Carter Jillson – Dock Lift Technician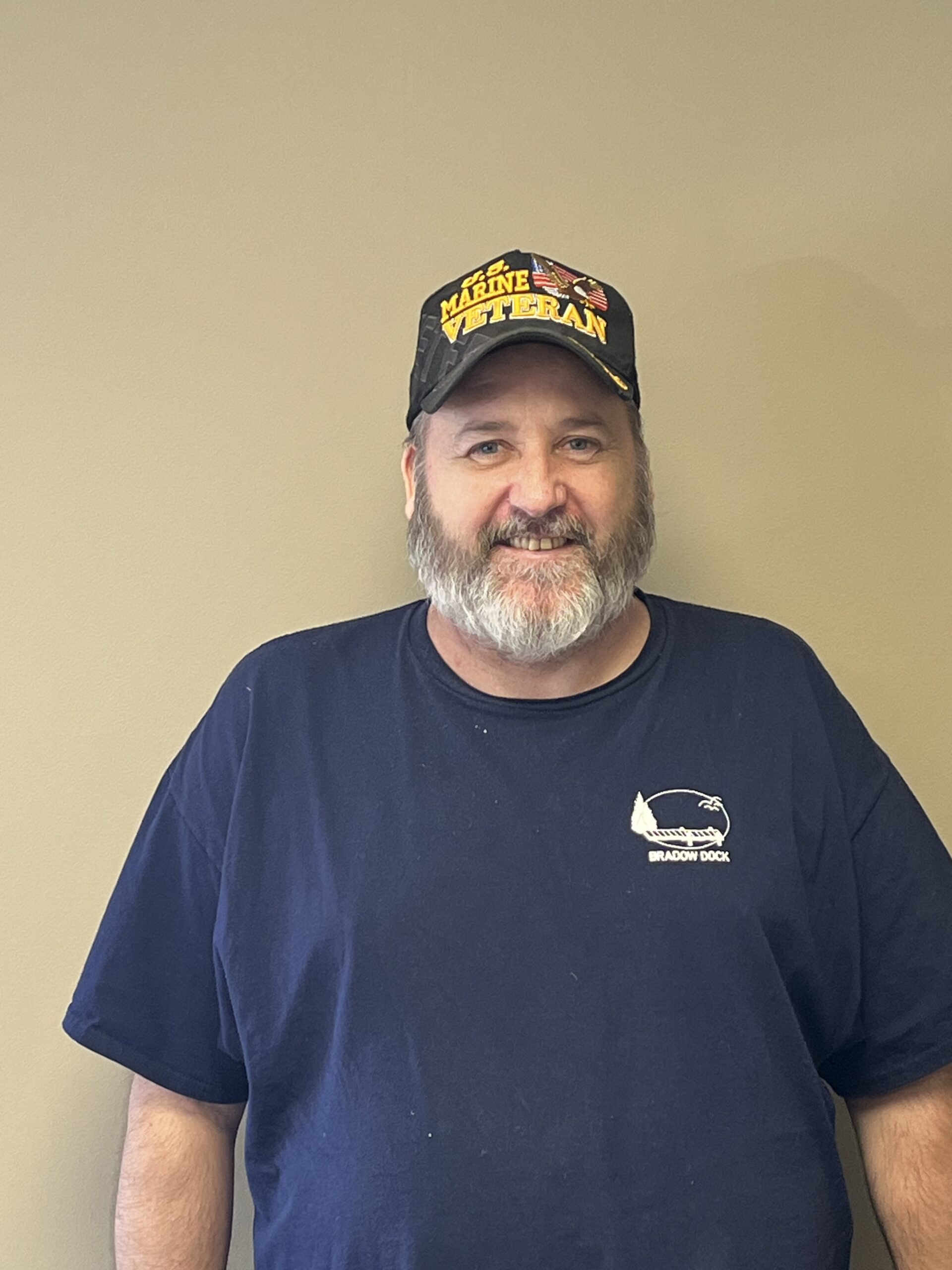 Dennis Lee – Truck Driver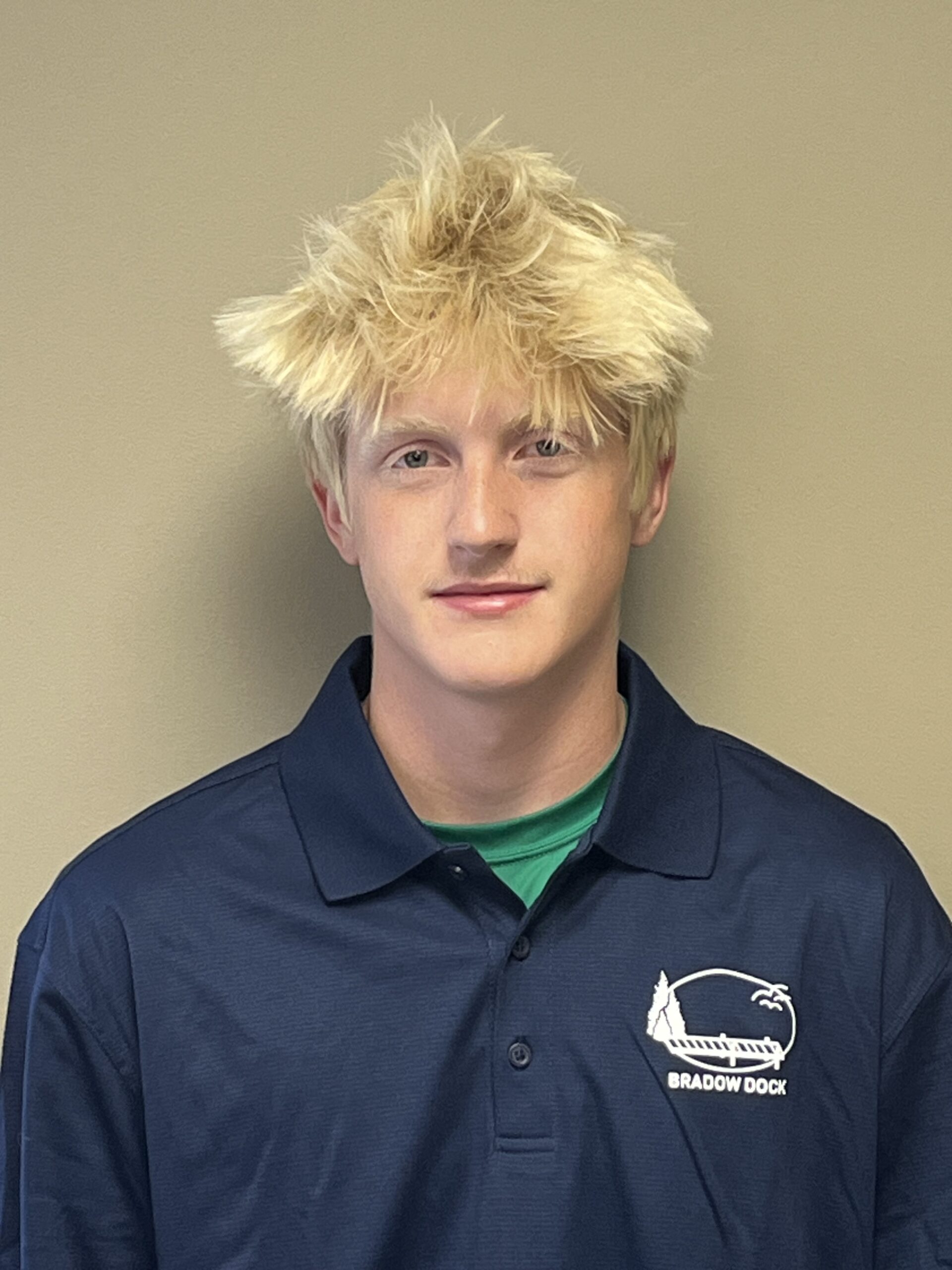 Esiason Bartle – Dock Crew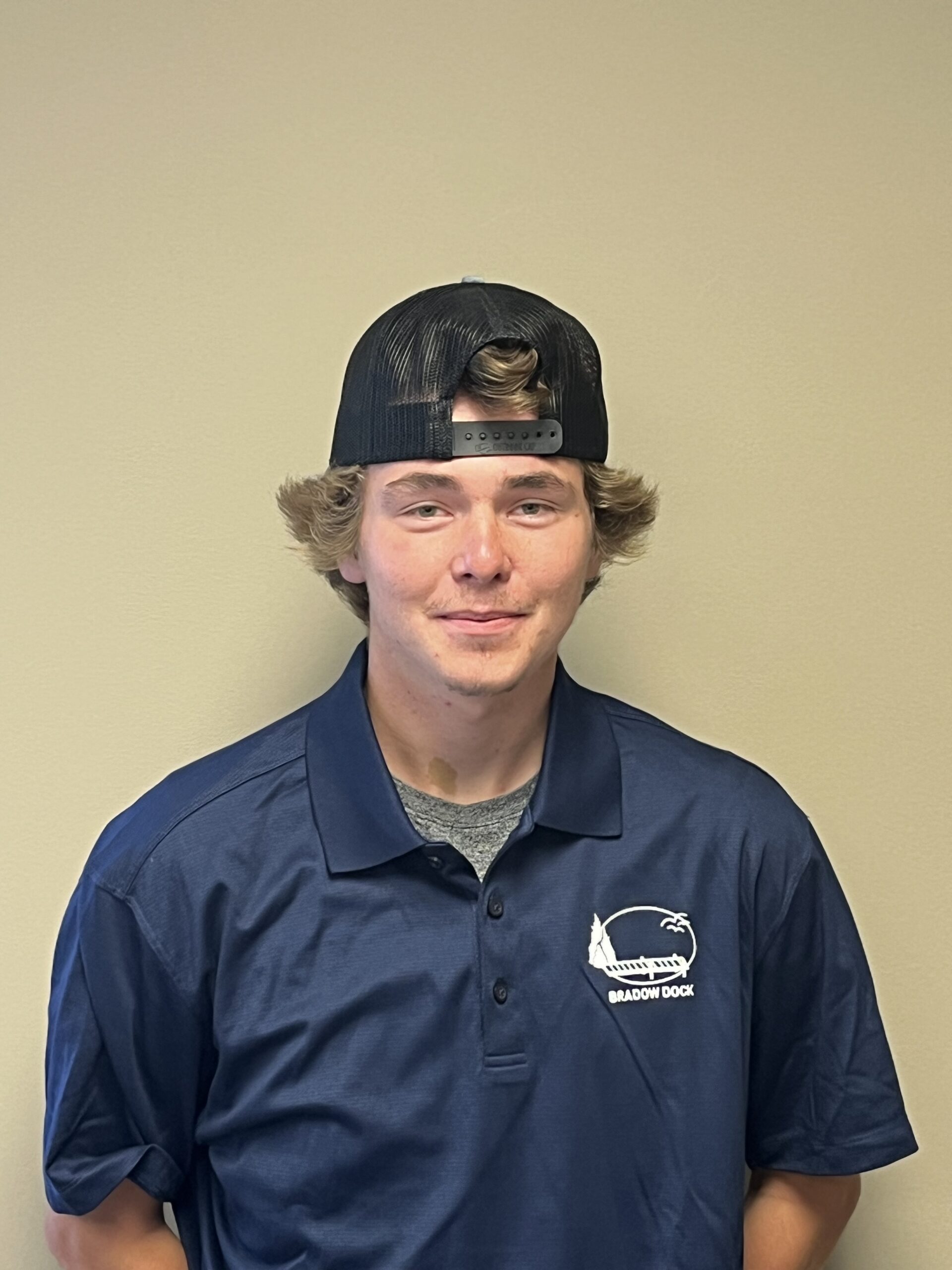 Lathan Jillson – Dock Crew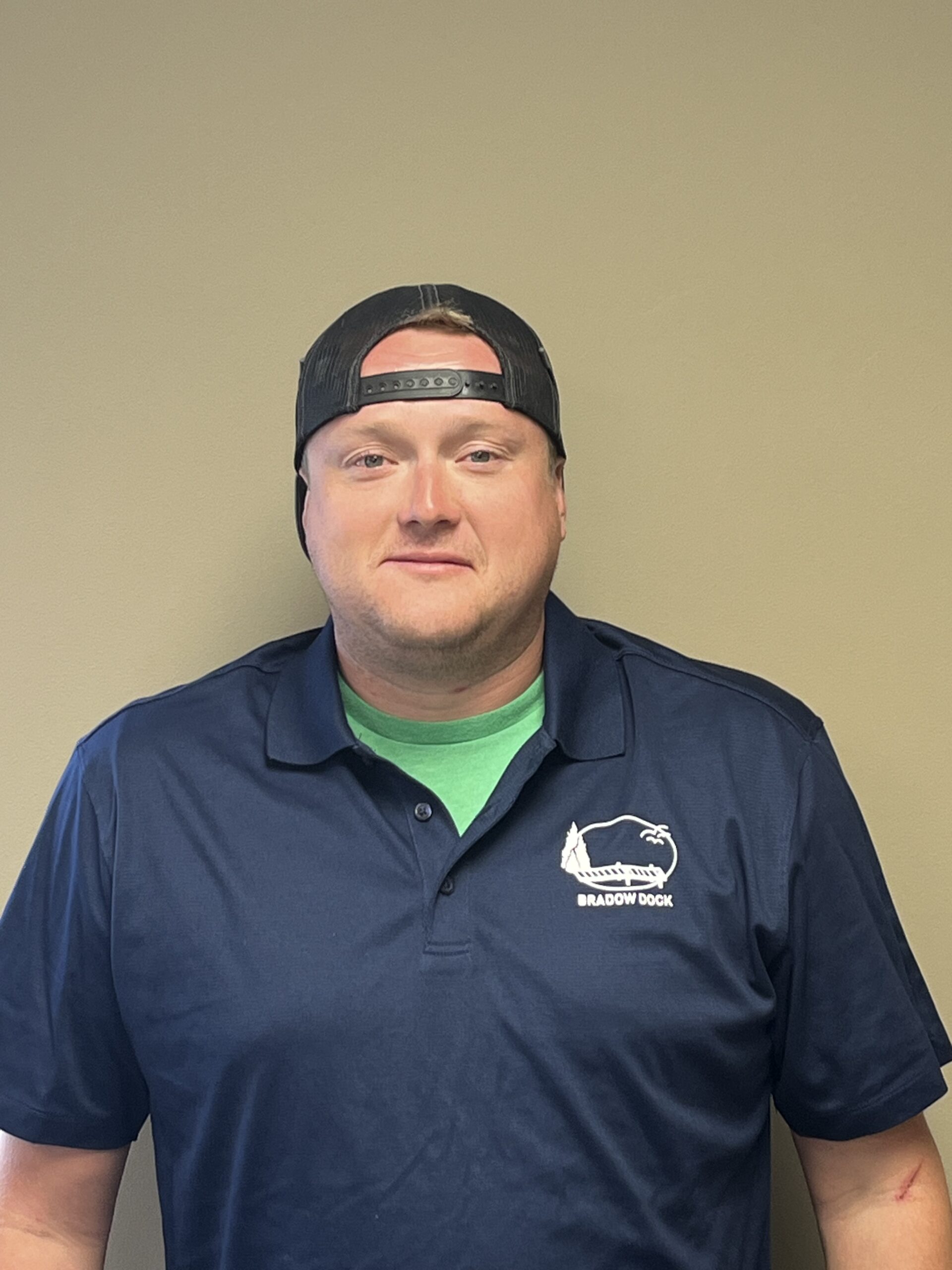 Peter Fraune – Dock Crew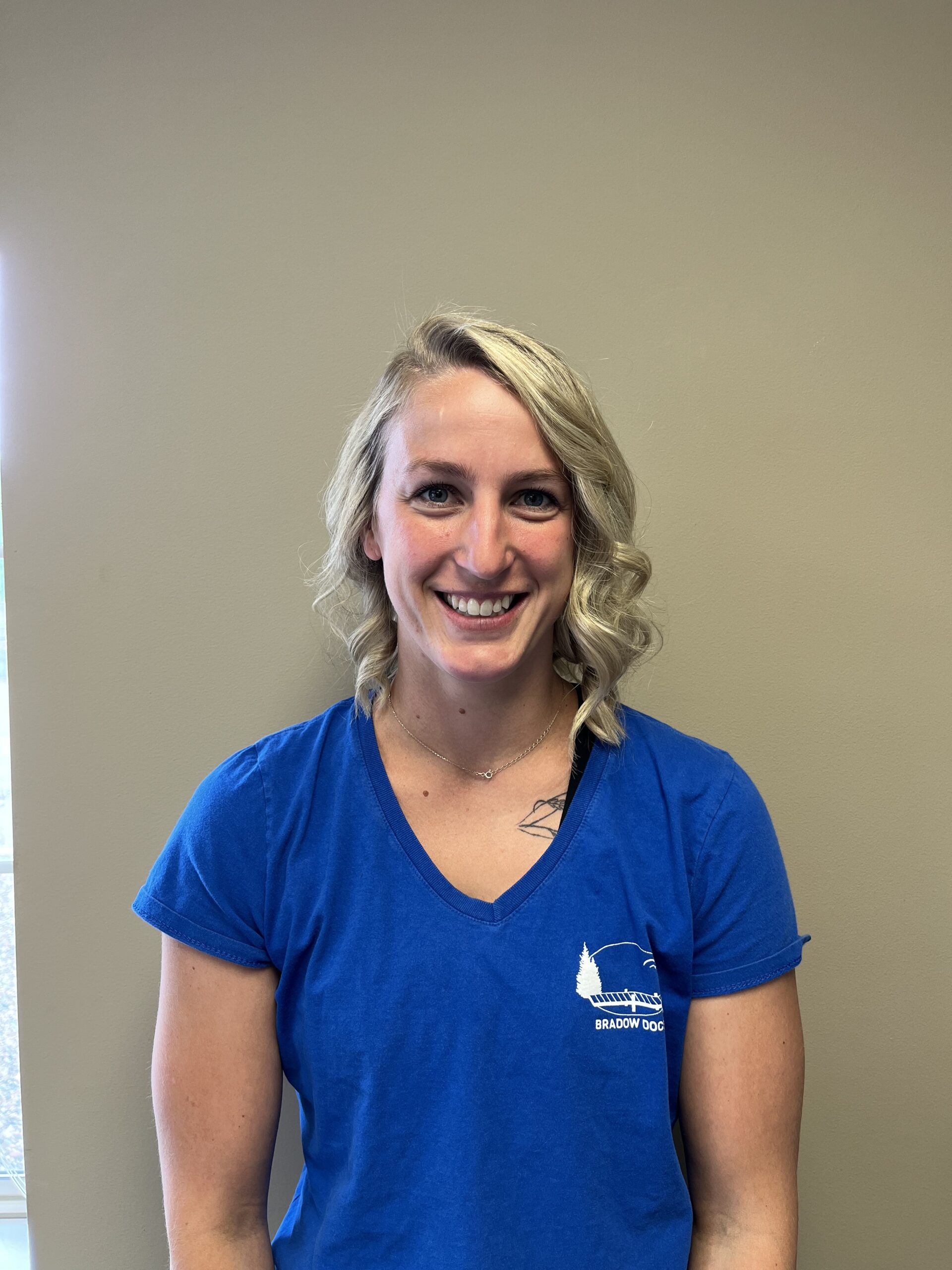 Samantha Lenk – Office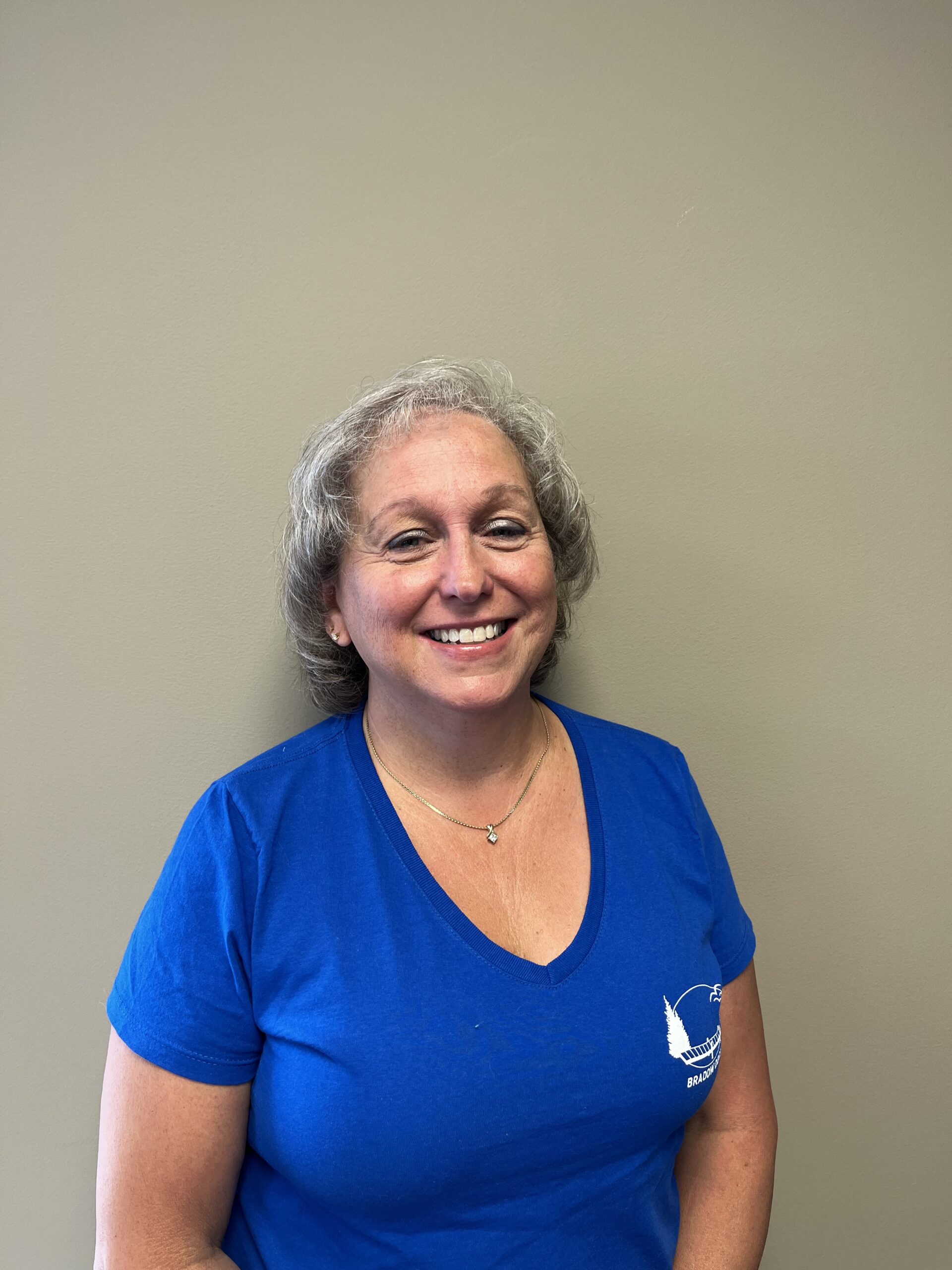 Wendy Shamp – Office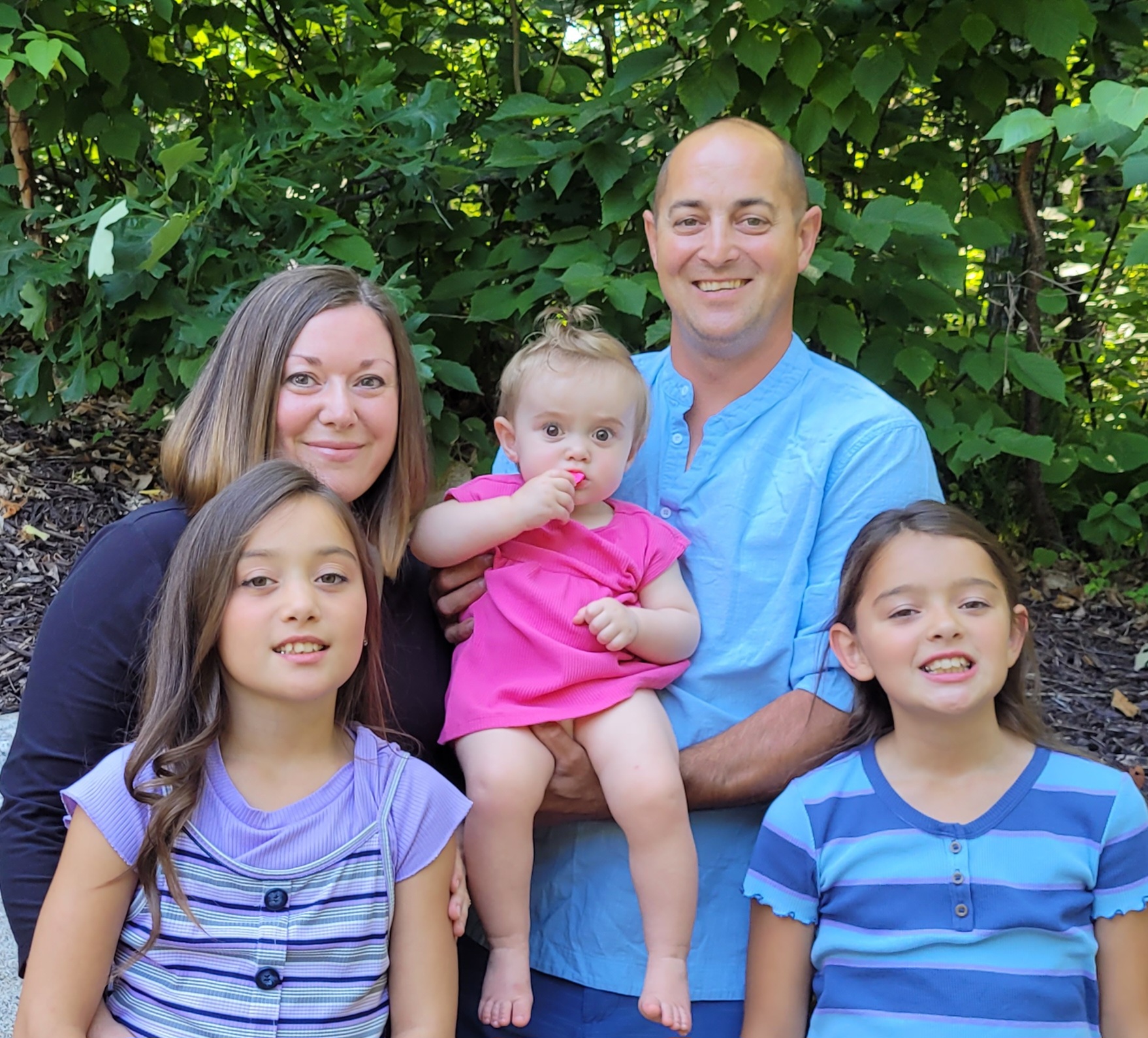 David, Julie, Alexis, Nina, and Molly Marcum
Our staff is here to answer any questions you may have. Reach out to us and we will respond as quickly as possible. Get started by filling out our form below and a team member will be in touch shortly.